Welcome to the blog of the Low Pay Commission (LPC) - the independent body of employers, unions and experts that recommends to the Government the level of the National Minimum Wage (NMW).
The NMW - currently set at £6.50 per hour for workers aged 21 and over - is the UK's legally binding pay floor, designed to protect as many low-paid workers as possible without hurting jobs or the economy.
Introduced amid controversy over whether or not it would damage employment, over the 16 years of its lifetime it has become an accepted part of the political and economic landscape - so much so that members of the Political Studies Association voted it the most successful government policy of the past 30 years.
Now it is about to undergo the biggest change since it was founded: the introduction of the National Living Wage (NLW) - a rate of £7.20 per hour for workers aged 25 and over, applicable from April 2016.
Why we are blogging
We have started this blog in part to help explain our interpretation of what the new settlement means for employers and workers (the broad outlines of the new approach are clear, but some of the detail is more complicated).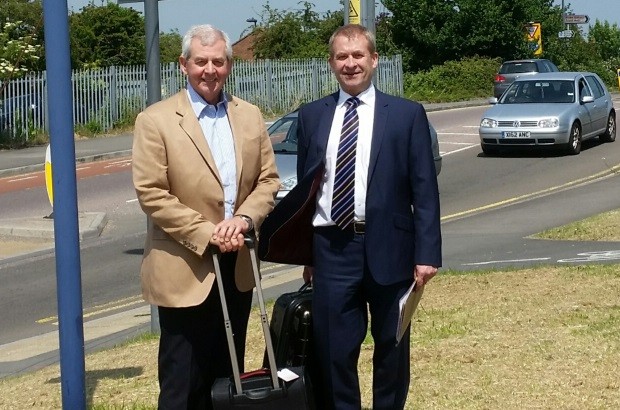 It is also intended to pull back the curtain on the work of the Low Pay Commission, explaining how we operate now, and the ways in which we expect our role to change in the coming months and years. The UK's arrangements have been a policy case study in recent years, with countries as diverse as Germany, South Korea, Ireland and in July South Africa drawing on our experience.
Last but not least we hope it proves a forum to share insights and expertise into the UK labour market and low-paid work. Each year the LPC consults widely, undertakes a UK-wide visits programme, meets one-on-one with a range of business and worker representatives and commissions independent research into the impact of past increases. All of this directly informs our deliberations.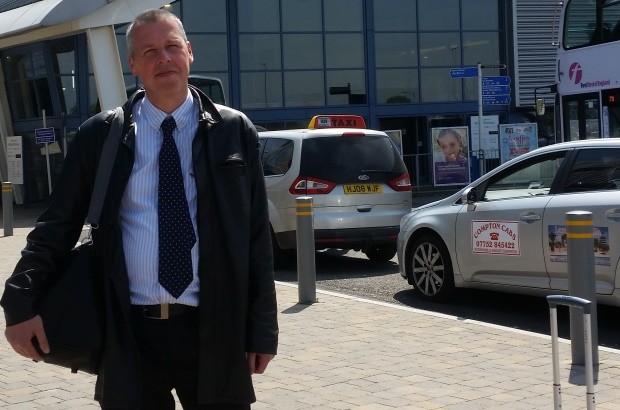 How you can help
We are currently seeking views on the future level of the current minimum wage rates, with the intention of reporting to government in February next year what should happen to them in October 2016.
Next year we will be consulting on the future level of the National Living Wage. If you have evidence that can add to the picture, we would very much like to hear from you - whether your experience of low pay is as a business, employee or representative organisation. All information received will be treated in confidence.
Follow us on Twitter, and don't forget to sign up for email alerts.